Sissy's General Store
Sissy's General Store, located in downtown Mt. Vernon, offers an excellent variety of specialty items that are perfect for gifts for any occasion or to treat yourself!
Step through the doors of Sissy's and be captivated by the warm and inviting atmosphere. Sissy's offers an impressive range of options to satisfy every taste and preference. Whether you're searching for a special souvenir, a thoughtful present for a loved one, or a unique piece to adorn your home, Sissy's has something for everyone. Delight in the discovery of whimsical trinkets, elegant home decor, stylish accessories, and much more. The store's dedicated team of friendly and knowledgeable staff is always ready to assist you, ensuring that your shopping experience is nothing short of exceptional.
Sissy's is more than just a store; it's a destination in itself. Immerse yourself in the vibrant and ever-changing displays that showcase the latest trends and timeless classics. Take your time to explore each corner and uncover hidden gems that will ignite your imagination and spark joy.
Located in the heart of Southern Illinois, Sissy's welcomes locals and tourists alike to indulge in an unforgettable shopping adventure. Whether you're a seasoned collector or a casual visitor, Sissy's promises to provide a memorable experience that will leave you longing to return.
Visit the Sissy's General Store page to catch a glimpse of their captivating offerings and stay updated on the latest arrivals and events. Discover the magic of Sissy's and embark on a shopping journey you won't soon forget.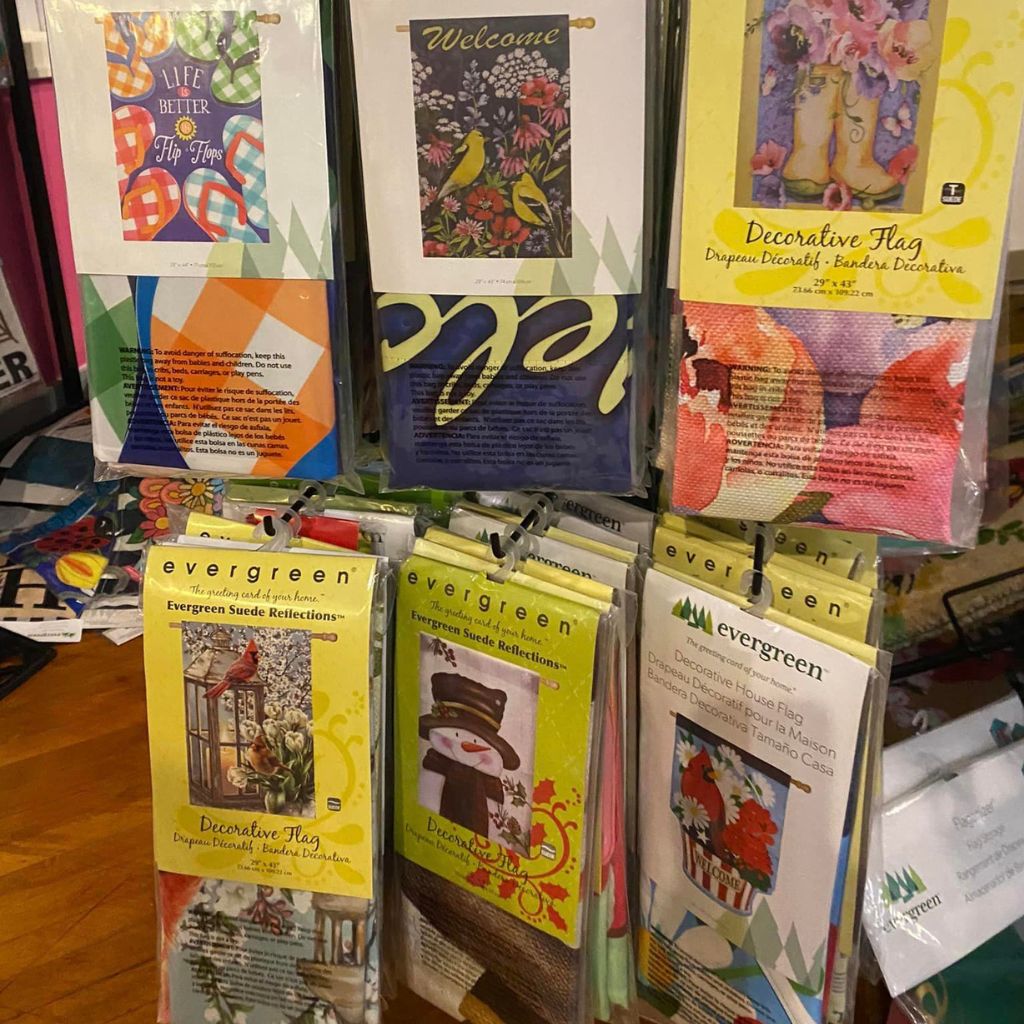 Hours
Monday: CLOSED
Tuesday–Friday: 10AM – 5PM
Saturday: 10AM – 4PM